What We Do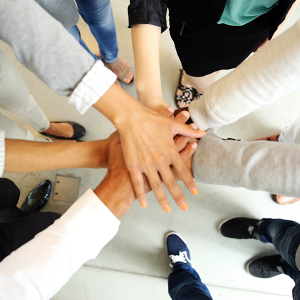 Leadstra works with small business owners and consultants. Our job is to help you develop an online brand that attracts customers, generates revenue, and creates opportunity. In the 21st Century, you must be able to engage effectively, share ideas, and transform your customer's lives. You have the expertise, we have the ability to make it happen. Are you ready to Engage Differently?
Our Process
The Leadstra Process has several unique elements:
Getting Started – For most of our clients, this process is a bit challenging. You've seen others do it. You have an idea of what you want to happen, but then it gets confusing. We can help. Book an appointment with CEO and strategy expert Dave Anderson using the form on the right. There is no charge and we can answer your questions with no strings attached.
The Road Map – Our process starts with a Road Map. This is an opportunity to fully understand your needs and how we would address them. Out of the Road Map sessions comes comprehensive document showing our recommendations and next steps.
Engaging Leadstra – Each Leadstra engagement is based around your specific goals. These goals become the milestones for success. We also define exactly what is to happen services will be provided and what items YOU have to complete.
Most of our clients meet with us on a regular basis to update and assess how things are moving. Our goal is to keep forward momentum and achieve success.