Who Does Leadstra Help?
Our services are designed to help small business owners find success in the digital economy. In most cases, our clients fall into one of three categories: Small Business Owner, Corporate Refugee, or Emerging Thought Leader. Which one are you? Click the image that best fits and learn more.
Meet John.
A Small Business Owner
John owns and runs a small business. Sales and marketing – especially in a digital world tend to be a frustration.
Meet Bill.
A Corporate Refugee
Bill has worked for years in a Corporate job that was once his passion. He would like to have control of his own destiny and start his own business.
Meet Elaine.
An Emerging Thought Leader
Elaine has a passion she wants to share with the world. She needs to find and connect with an audience who will support her.
How We Are Unique?
We replace the 'magic pill' mindset too many marketing firms offer with a proven strategy. One that allows small business owners to tell their story in a way that highlights your unique qualities and resonates with your key audience. We call it a Road Map to success.
Want Free Business Tools and Resources?
 BECOME AN INSIDER!
To be successful in business you have to have the right tools. As a Leadstra Insider, you get access to training, resources and a knowledgebase  right at your fingertips. The best part is that it's all FREE!
Click the button below and become a member today!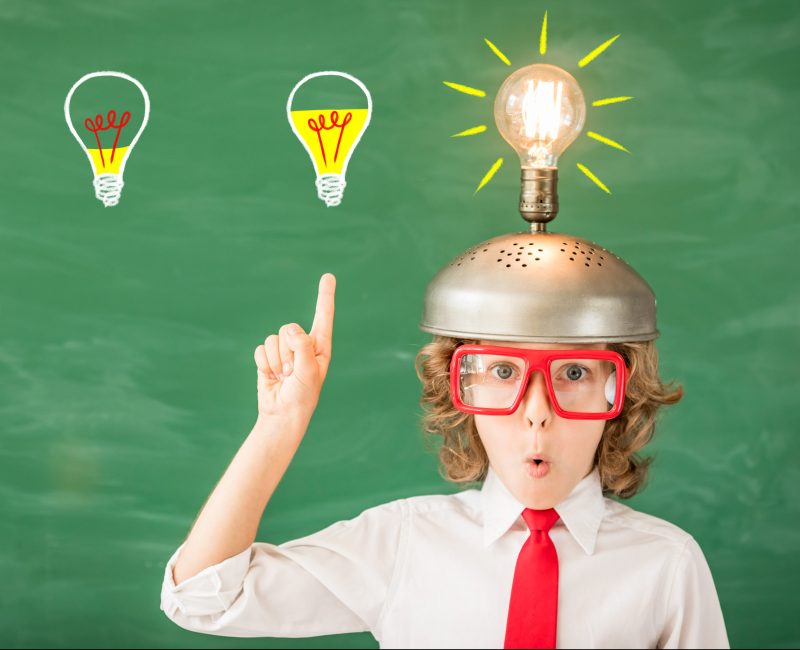 How We Do It
It starts with a process, a strategy. A repeatable plan that allows you to share your unique knowledge with others in a sustainable way.
Every marketing strategy needs to do 4 things very well: Connect, Engage, Educate, and Sell. To create this strategy, we ask 4 simple questions:
Who – who needs the value you offer?
Why – why do they care and what motivates them to act
What – what do your clients want from you?
How – how do you take all this to market and ensure success
You need the best customers to be attracted to what you offer. Time and money are valuable and can't be wasted on tools that don't work or customers who don't appreciate your value.