Our 5-day Challenge will change the way you look at your business.
What better way to start the New Year?
Are You An Influencer?
Business success starts – and ends – with influence. If you are an Influencer, you are powerful. You change minds and create opportunity. You become someone that others want to meet. Is that you? Take our short assessment and see.
What We Do
Leadstra helps business owners quit worrying about finding the next customer.
We do this by replacing the 'magic pill' so many marketing firms offer with an effective process. One that allows you to manage business development in an efficient and effective manner while still maintaining the unique qualities that define your organization.
How We Are Unique
Our aim is to help you embrace Entrepreneurship. Our process, tools, and coaching let you see your business through your client's eyes and engage differently. Leadstra empowers you to become the outstanding value your prospects, clients, and referral partners need urgently.
Our Process Delivers
We ask 4 simple questions: Who, Why, What, and How. The answers create a roadmap for your success. Come let us show you how we do it.
Tell Me More?
Connect with us and let's begin a conversation.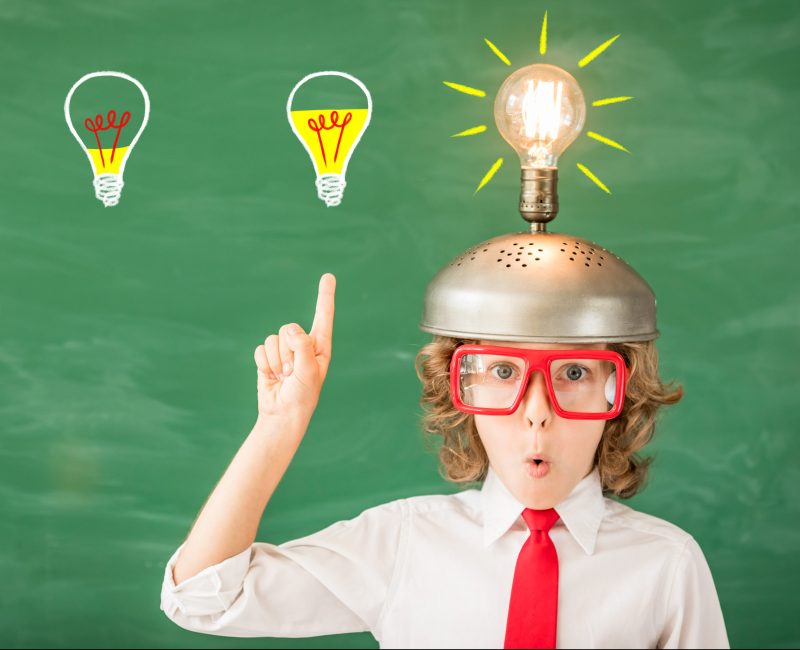 How Do We Do It?
It starts with a process, a strategy. A repeatable method of operating that allows you to share your unique knowledge with others in a sustainable way.
You first must figure out who needs what you offer and why. You must make your outreach to them laser focused and hyper relevant. If not, you risk becoming background noise.
Once you've made contact, you need to create and sustain engagement. Engagement is more than a video or blog article. It is more than comments or tweets. It is a relationship. And every relationship has a cycle. When you understand that cycle, you can arrange your actions to optimize the cycle. As you do that, you build a community.
Finally, as you master connection and engagement, you must make your efforts sustainable. For many, the method for creating revenue is through products and services.
Do your products and services offer value for everyone in your community?
Can everyone afford them?
Can everyone use them?
Will the revenue generated sustain your efforts and allow you to grow?
These are the questions that separate successful companies from ones who struggle. Are you ready to end the struggle?
The 4 Critical Questions Every Influencer Must Answer
We've worked with lots of passionate people. We've studied others as they grew their influence. We believe each successful Thought Leader must answer four critical questions as they build a successful leadership platform. Those are:
Who? Who needs to know you and your message?
Why? Why are you doing this and why should someone else care?
What? What will you offer that adds value for others?
How? How will you effectively serve your growing tribe?
Do you have answers for these 4 questions? If so, terrific! If not, we are here to help. 
Where To Start
It is easy to start with the parts and pieces. Things like:
Websites
Videos
Podcasts
Social Media Posting
But would you build a house without a blue print? Would you go on a trip without a map or GPS? We believe in starting with strategy. Check out our Influencer Workshops and create your own 'Road Map' to success. It will make your parts and pieces work much smarter and give you clear path to growing your influence.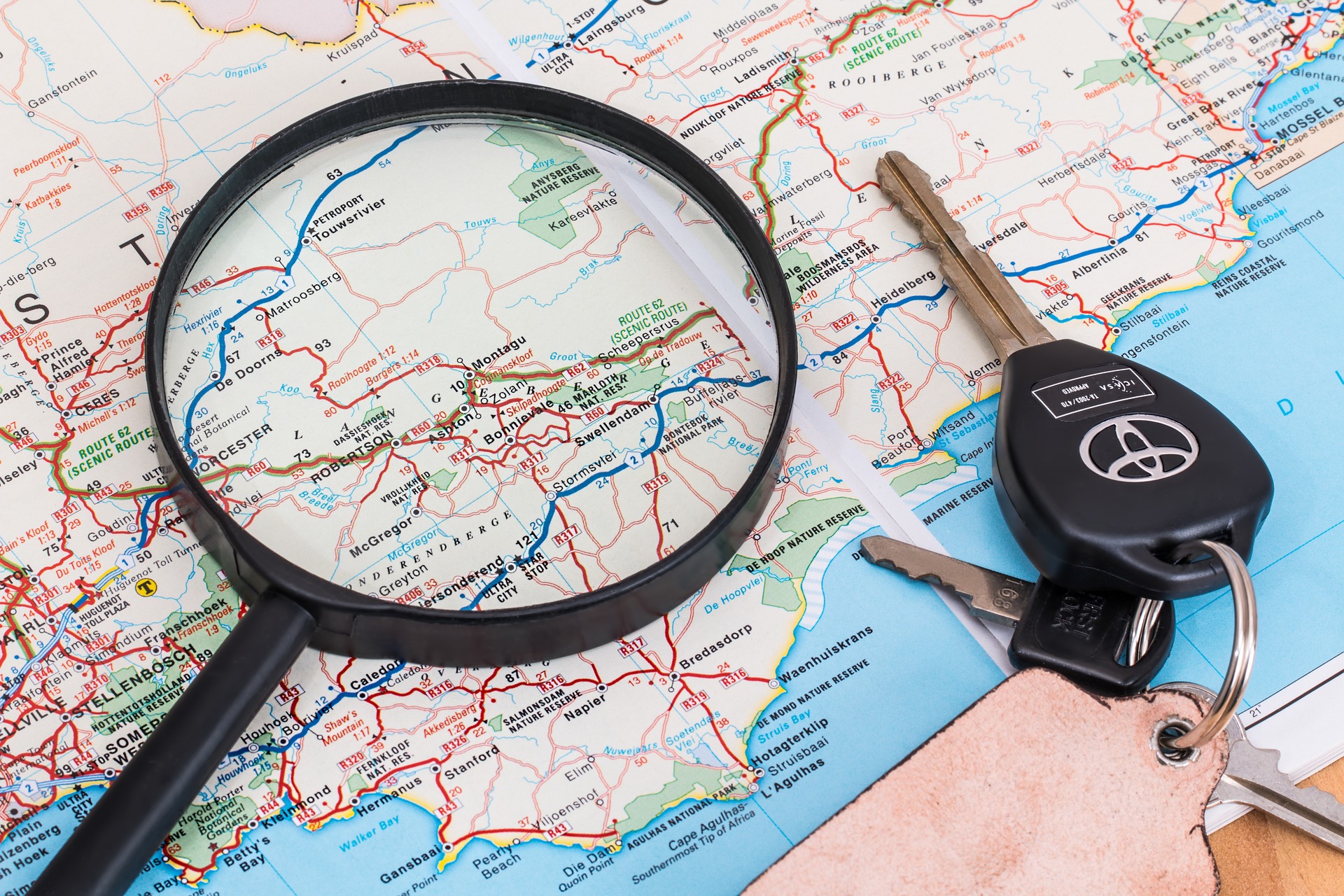 What's Next?
If you are a business owner or an Entrepreneur, welcome. If you are a 'Corporate Refugee', stuck in a job that provides a paycheck but not satisfaction, consider making your passion the 'job of your future'. There is never a better time to begin than now.
Getting started is easy:
First, thanks for visiting us here. Please take the time to like us on social media and share our content if you find it valuable. That is greatly appreciated.
Next, make sure you consider becoming a Leadstra Insider. There is no cost other than a quick registration and you get access to our training library, eLearning system, and significant discounts on all our services.
Finally, when you are ready to increase your influence, consider our Influencer Workshops. You'll be taken through our unique process to learn who needs to know you, why they need to know you, what you can do to connect an engage with them and how to build a business around your efforts. This is a roadmap you can use to grow and manage your business for a long time.