Who is your BEST Customer
Let's face it, you cannot be everything to everybody. Whether you realize it or not, you have a sweet spot. A place where your unique abilities offer an ideal fit for your client's needs. 
Are you making that work for you? If that's a struggle, become an insider and learn how to find your next BEST customer. They are waiting for you.
What We Do
Leadstra helps business owners quit worrying about finding their next, best, customer.
We replace the 'magic pill' mindset too many marketing firms offer with a proven strategy. One that allows you to tell your business' story in a way that makes your unique qualities resonate with your key audience. We call it a Road Map to success.
How We Are Unique
We embrace Entrepreneurship. Our process, tools, and coaching let you see your business through your client's eyes and engage differently. Leadstra empowers you to become the outstanding value your prospects, clients, and referral partners are urgently seeking.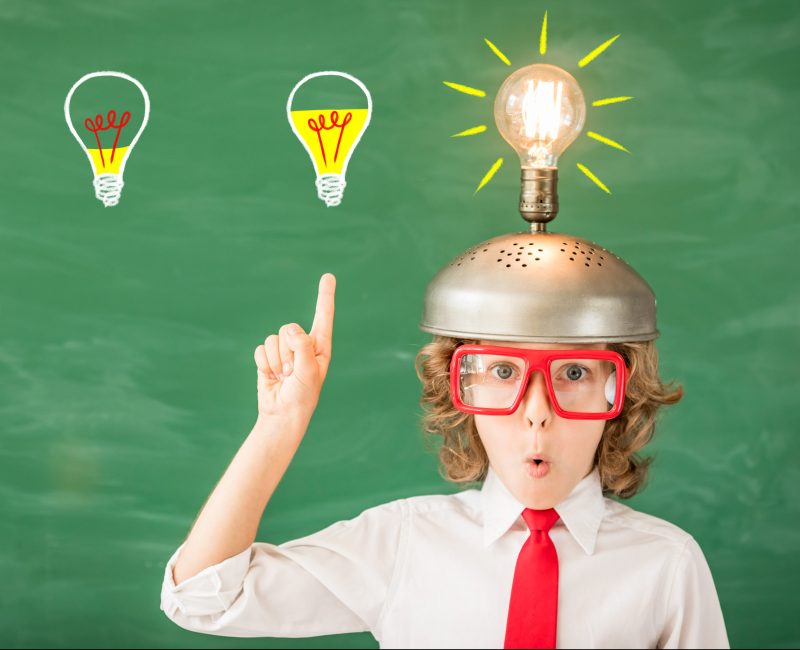 How We Do It?
It starts with a process, a strategy. A repeatable plan that allows you to share your unique knowledge with others in a sustainable way.
Every marketing strategy needs to do 4 things very well: Connect, Engage, Educate, and Sell. To create this strategy, we ask 4 simple questions:
Who – who needs the value you offer?
Why – why do they care and what motivates them to act
What – what do your clients want from you?
How – how do you take all this to market and ensure success
You need the best customers to be attracted to what you offer. Time and money are valuable and can't be wasted on tools that don't work or customers who don't appreciate your value. 
What's Next?
If you are a business owner or an Entrepreneur, you are in the right place. Perhaps you are a 'Corporate Refugee'. A seasoned professional stuck in a corporate job that no longer satisfies. What could the world do with your skills and experience? How satisfying would it be to own your own future? 
Getting started is easy:
Our first step is to provide learning – absolutely free of charge. Become an Insider and open up access to all our educational resources as well as discounts on all services
Next, consider a Road Map Strategy. This is our initial strategy program that will help you determine Who, Why, What, and How. The results will outline a well documented plan you can use to grow your business.
Finally, consider our Influencer Workshops. You'll learn to Connect, Engage, and Educate so that Selling becomes routine, repeatable, and very easy.