Are You Ready to Engage Differently?
Getting noticed. Being heard. Finding opportunities. All these require you to have influence. And your influence is directly tied to hwo you engage those who need your help. If you are strugging to find new customers, a job, or better opportunities, perhaps it is time to change your strategy. 
We can help. We will show you how to Engage Differently.
Selling is simply creating a motivated connection between a prospect's needs and your solution. It starts with your message and ends with their perception of your ability to succeed.
Working With Leadstra
We are glad you made it to our website. We help businesses, consultants, and mid-career professionals find success by standing out and building relationships create success. You can engage with us in several ways. Take a look, we look forward to knowing you.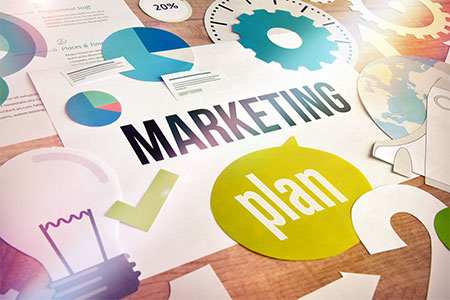 Become and Insider – It's Free!
As an insider, you'll have access to lots of great information and eLearning. Simply register and you'll be able to instantly access our training room with downloads, ebooks, and online courses designed to help you grow your influence and Engage Differently.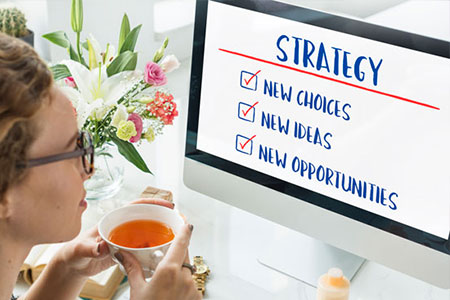 Decide to Engage Differently
If you are doing the same things and expecting different results, it is time to change your tactics. Business is done differently today than it was 20 years ago, 10 years ago, even 1 year ago. The challenge is your customers have many more options at their fingertips. The excitement is your experience is exactly what they need. Now it is time to make the connection. 
We can help. Sign up for a free consultation with CEO Dave Anderson. We'll discuss your current challenges and offer our best advice. From there, it is up to you. Is it time to Engage Differently?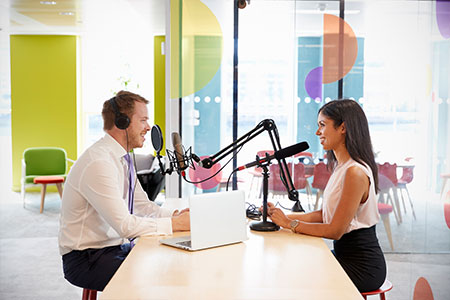 Start the Process of Increasing Your Influence
If you are business owner, consultant, or mid-career professional, your ability to influence determines you success. Influence starts with getting noticed, then building relationships, and finally building  your reputation in the marketplace. Leadstra provide strategy, coaching, and tools such as podcasts, livestream videos, eLearning tools, webdesign, and video production to help you Engage Differently.