Are You Ready to Engage Differently?
Getting noticed. Being heard. Finding opportunities. All these require you to have influence. And your influence is directly tied to hwo you engage those who need your help. If you are strugging to find new customers, a job, or better opportunities, perhaps it is time to change your strategy. 
We can help. We will show you how to Engage Differently.
Sales is simply creating connections between a prospect's needs and their perception of your solution. How are you impacting their perception, making those connections, and helping them change the world?
Working With Leadstra
We are glad you made it to our website. We help businesses, consultants, and mid-career professionals find success by standing out and building relationships create success. You can engage with us in several ways. Take a look, we look forward to knowing you.
Become and Insider – It's Free!
As an insider, you'll have access to lots of great information and eLearning. Simply register and you'll be able to instantly access our training room with downloads, ebooks, and online courses designed to help you grow your influence and Engage Differently.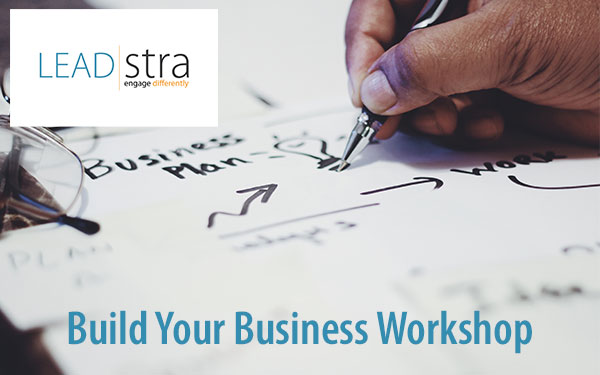 Build Your Business Workshop
If you are considering starting your own business you need a plan. You'll need to understand yourself, what you can offer, and how to take it to market. Our 4 week group workshop will give you the instruction and one-on-one coaching to build a successful business plan and launch your dream – on your own terms!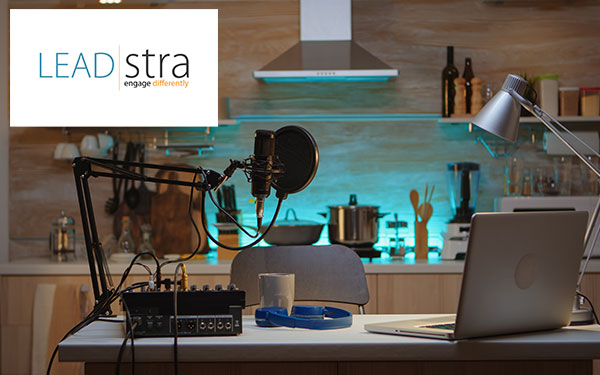 Increase Your Influence by Engaging Differently
If you are business owner, consultant, or mid-career professional, your ability to influence will determine you success. Influence starts with getting noticed, then building relationships, and finally building  your reputation in the marketplace. Leadstra provide strategy, coaching, and tools such as podcasts, webdesign, and video production to help you Engage Differently.