How We Are Unique?
Our job is to expand your expertise. Whether you are a business, a consultant, or a mid-career professional looking for a new start. We'll show you how to put your ideas into action, grow an audience, and build a successful platform to serve, grow, and thrive.
Want Free Business Tools and Resources?
 BECOME AN INSIDER!
To be successful in business you have to have the right tools. As a Leadstra Insider, you get access to training, resources and a knowledgebase  right at your fingertips. The best part is that it's all FREE!
Click the button below and become a member today!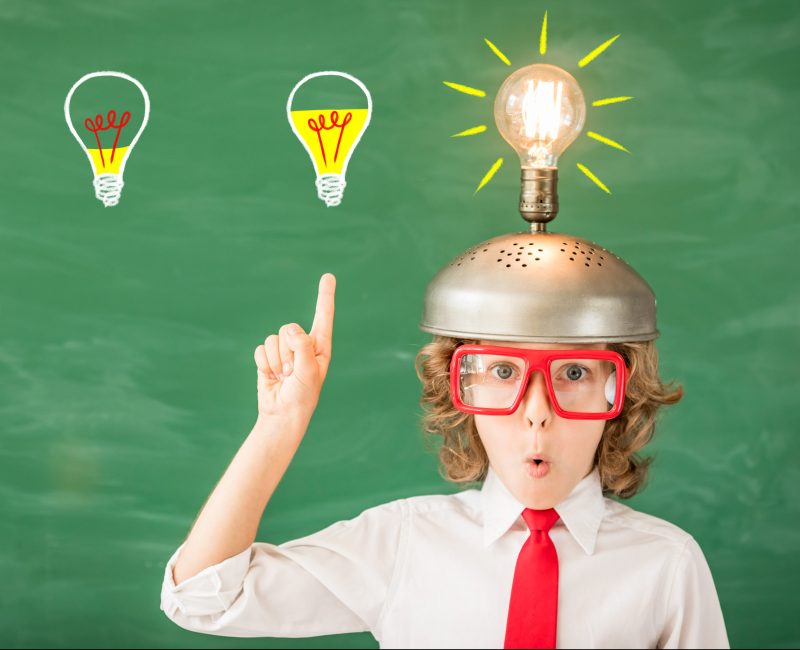 How We Do It
It starts with a process, a strategy. A repeatable plan that allows you to share your unique knowledge with others in a sustainable way.
Our program begins with your expertise and the people who need it. We ask 4 simple questions:
Who – who is it that needs your expertise to solve their problems?
Why – why would they listen – and follow you?
What – what are they willing to do to support you
How – how can you get your message to them and others like them
We will offer you a Road Map evaluation to identify these 4 critical questions. From there we'll chart out a customized plan that helps you begin collecting your thoughts and building an audience who will support you.