4 Critical Questions
Success of your business boils down to 4 critical questions:
Who? Why? What? How?
Our free webinar will show you how these questions can transform your organization.
Register Now for Immediate Access!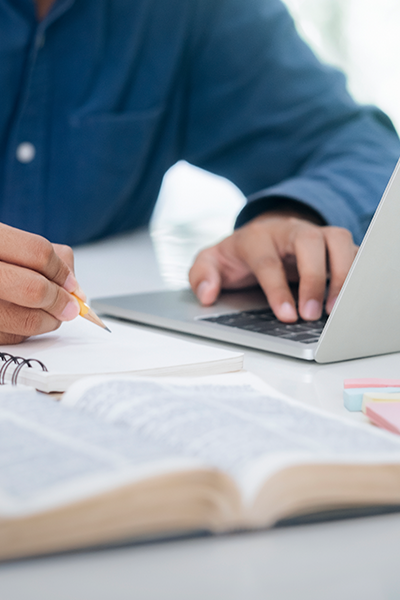 Learning Programs
Effective marketing, communications, and selling are critical to small businesses and non-profits. But finding resources that work, are cost effective, and are worth the time investment can be hard to find. Leadstra offers a variety of learning assets for you.
These include:
Free insider training – eLearning and downloads

Podcast and blog

Team Networking Group Job Search Training
Coaching, Workshops, and Sales Training
Whether your business is a side hustle or a growing phenomenon, there are some simple common elements to success. These include connecting with ideal prospects, engaging them so they understand your value, and building a business that allows them to engage at their level of comfort. Leadstra works with small business owners and non-profit directors to help with strategy, training, and execution of your marketing and communications plans.
Our Programs: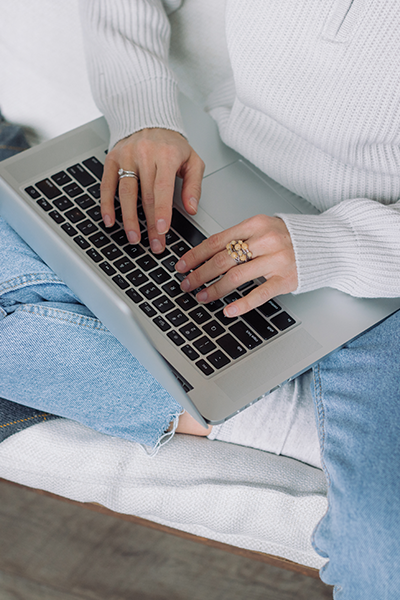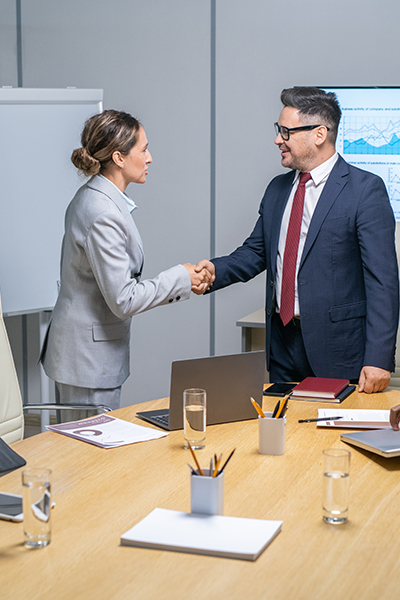 Engaging Leadstra
The Leadstra team becomes a part of your team to provide strategic consultation and tactical services to assist your organization with lead generation, brand development, sales training, marketing, and communications. Our process begins with a Road Map session that identifies your needs and lays out a comprehensive plan for success.
Leadstra can then provide a wide array of services to help your business on an ongoing basis.
Our In-house Services:
CRM Automation Strategy

LinkedIn Marketing and Automation

Podcasting and Livestreaming

Membership and eLearning Website Development