Are You Making an Impact?
If Not, Maybe It's Your Message…
Communicate Clearly in a Noisy World!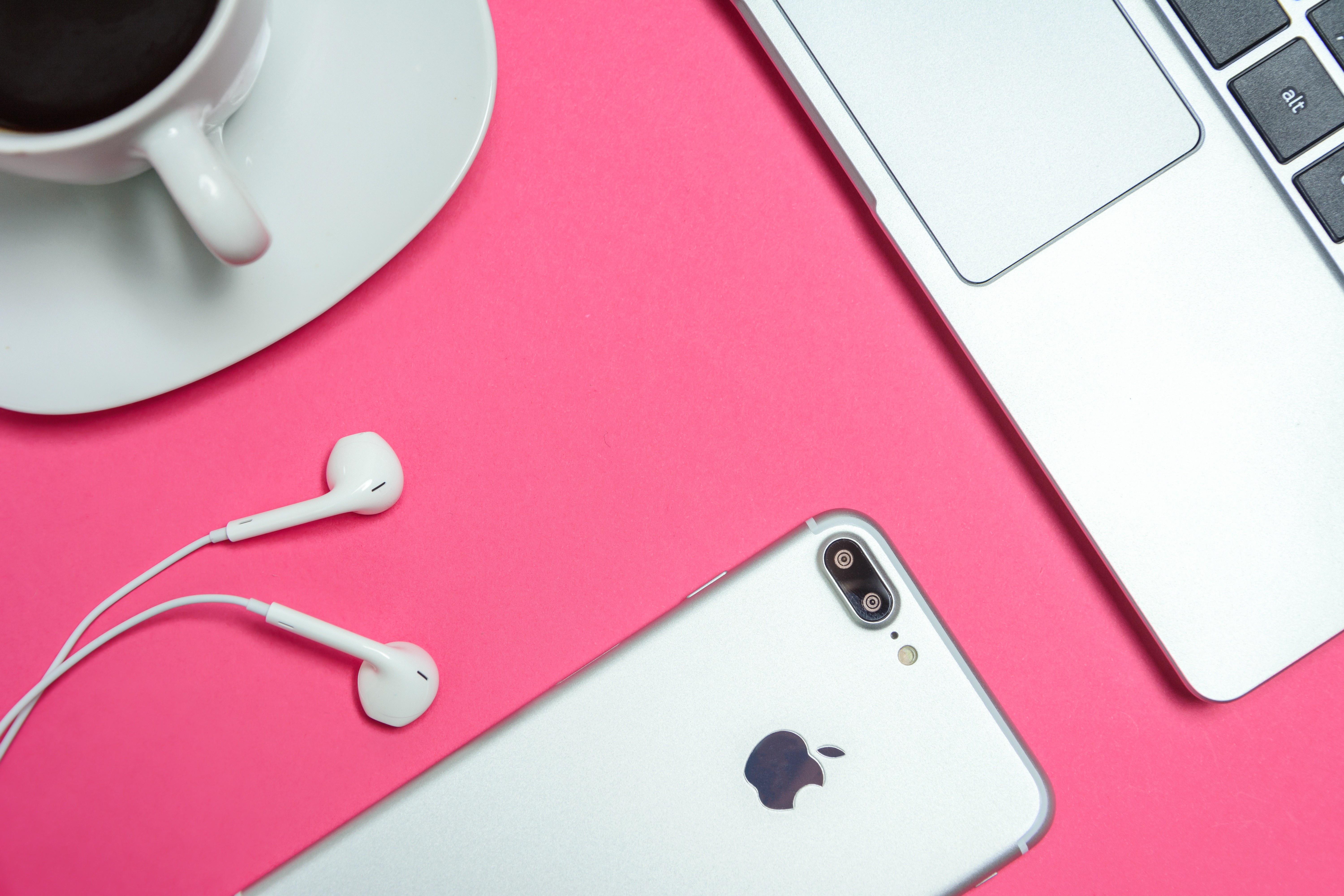 Anyone Can Make Noise – Clarity Takes Skill
Leadstra works with businesses to ensure the important messages you need to communicate are heard clearly and lead to action. We help shift from background noise into a clear vision that leads to success.
We do this several ways:
We'll help you Connect with your ideal audience – right after we help you determine who makes up your ideal audience
We'll show you how to Engage your community with tools like CRM, membership sites, and eLearning content
We'll watch you Grow as your messaging strategies and campaigns open up new opportunities
Take a look around the site. Sign up for a free webinar. Schedule a free 20 minute consultation. Or use the web form below to contact us.
Your Tribe is waiting!
Helping Leaders Unleash Their Greatness!
Are you a leader? The truth is we all are leaders, some more effective than others. Leadstra helps leaders find their voice and communicate their passion. We help you determine who your audience is, why they need to hear from you, what is the best message and media to connect with them, and how to build relationships once you've made the connection.
Training
At Leadstra, we start with training. Visit our training page and sign up for a free session. Start learning and the rest will follow.
How We Help
Our services include building your audience, creating your messaging, constructing your media, developing eLearning tools, and managing your customer relationships.
Keeping Things Moving
Connect, Engage, Grow is a process you must execute every day to achieve success. Let's get started now.
Can We Help You?
Use the form below to contact us. We'll be happy to help.