Welcome to our blog.
This is where we share our ideas and your comments so we all can grow. Enjoy and let us know what you think.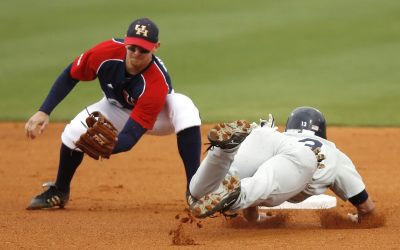 The key to becoming an influencer is not to just be taken seriously. Credibility is important as you build influence, but only part of the equation. You must also create value. And value is subjective. It is based on your audience.Baseball is a game that is loved by...
read more