Welcome to our blog.
This is where we share our ideas and your comments so we all can grow. Enjoy and let us know what you think.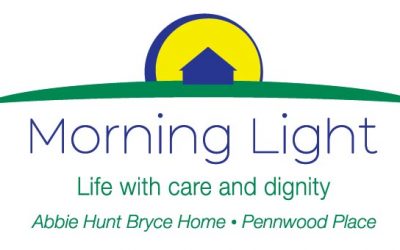 One of the best parts of working at Leadstra is our clients. We work exclusively with small businesses. These people do things that matter and are measured far beyond a balance sheet. They live their passion and work so hard to make a difference. For the last several...
read more