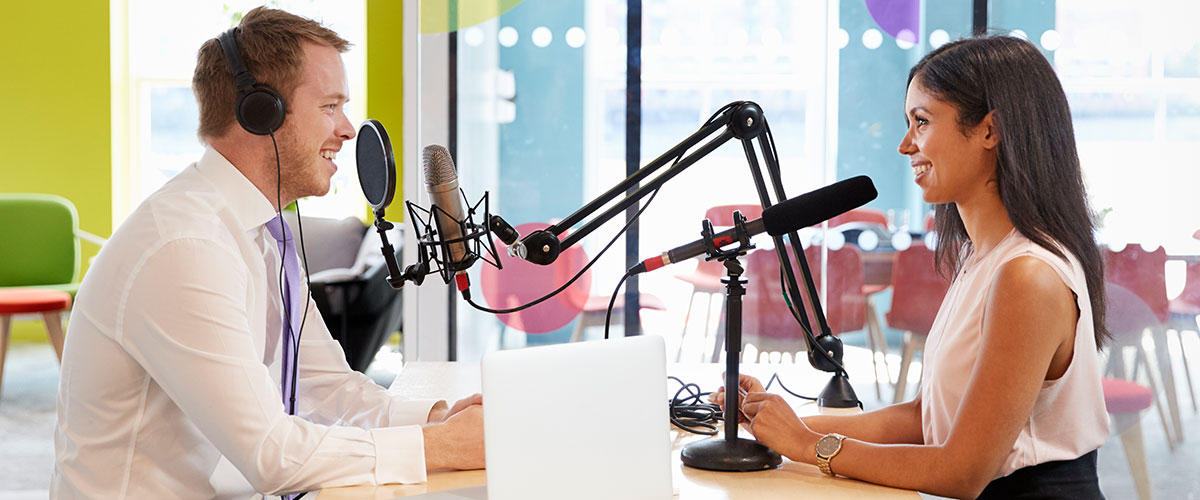 What You Get
Everything you need to start and grow your podcast. This incredible package includes:
Anatomy of a Podcast eBook and online Training Course
Brand Consultation and Poster Design
Content Map Consultation
Online Podcasting Production Studio Account
First Episode Recorded, Edited, and Produced
Incredible Add Ons
Promotion on TownePost Network
Custom Branding and Distribution Services
Podcast Recording and Editing Packages
Video Podcast Upgrade
Show Co-hosting
Get Our Free eBook - Anatomy of a Podcast
The challenge with Podcasting for many is all the moving parts. From the technology, to the content, to finding an audience. Our short and information packed eBook 'Anatomy of a Podcast' is a common sense guide to getting started with Podcasting.