Connect.
Connection makes all things possible. Connection creates meaning. In a world of constant motion, connection brings opportunity. Let us help you connect with those needing to hear your message.
Engage.
Ideas grow when shared with others. And for every great idea there is someone eager to hear it. To make a difference, you need to engage with those who are waiting to meet you. Are you ready? Let us help.
Grow.
Every new day is a chance to grow. When you have made connections and engaged your world, growth is the natural outcome. We share our thoughts and ideas as seeds for growth. Please let us know what you think.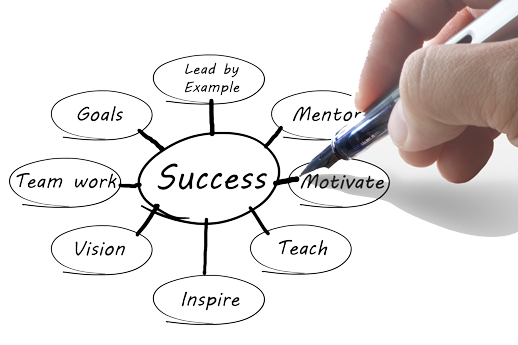 Need Help? Let's Talk
Fill out the form below and we'll set up a free, no obligation consultation to talk through your concerns and see if Leadstra can provide a solution. We look forward to talking with you.