Amplify Your Impact
This begins when you connect. How do you find the right people to talk to? Then, get their attention, and influence them to contact you? This is the million dollar challenge. While others throw around buzz words like:
SEO
Retargeting
Click Through Rate
And so on…
We think it starts at a much more basic level. First, you must have something to say that is worthy of a response. That response will increase as it reaches the ideal audience. Do you know who your ideal audience is? Do you know why? What proof do you have?
Once you know your prospect, moving them through the process requires engagement, education, effective responses, and perceived credibility. What are you doing to ensure everyone who experiences you finds all those things? What are the consequences if you are missing even one element?
If you are trying to influence anyone – for any reason – and have not considered these simple elements, you are wasting your time – and money. Let us help you get on track.
The Message
As a business, you offer a value to your prospects. Unfortunately, for many businesses they spend too much time discussing what their products or services do rather than understand why their customer need them.
Leadstra will help you develop your messaging and help you develop the sales conversations that lead to success. We have tools for building a pipeline process that can measure success. The result is more and better opportunities.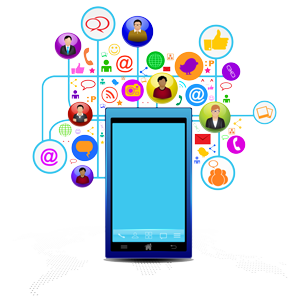 The Medium
Videos, websites, social media are all fantastic tools for marketing your business. However, if your tools do not fit your audience, they will not work effectively.
Your prospects want to know you before they make a buying decision You must show up in the places they expect to find you. If not, they will move on.
Whether that location is LinkedIn, Facebook, a bricks and mortar store, or the Yellow Pages, understanding how your client's make buying decisions will put you where they need you when they are ready to buy.
Facebook Comments