Welcome to our blog.
This is where we share our ideas and your comments so we all can grow. Enjoy and let us know what you think.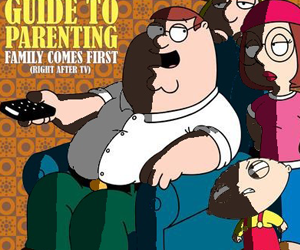 Everyone has a community of followers.  Some are active admirers.  Some are passive acquaintances.  Some are people we've met in the past and then lost touch.  Some are friends of friends.  But all share the common element of knowing us, me (or you). The natural...
read more