Need Leads?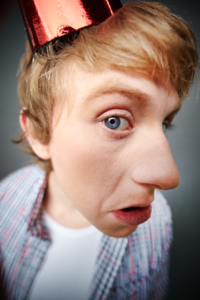 Most growing businesses think they need leads at one point or another. There are many excellent tricks for generating leads. Most lead generation tools fall into one of two categories:
Strangers who may or may not need your services
Qualified prospects who are looking for a solution
If your marketing system uses the first strategy, you'll work much harder for several reasons.
First, you'll need many more leads because your opportunities are not filtered by need
Second, you'll need a CRM system to capture and manage your contacts
Third, you'll need a savvy sales staff to qualify, engage, and ultimately close deals
Finally, you'll need a lot of money and patience. Money to buy new lead opportunities and patience to wait for your prospects to separate themselves from the rest
If you choose the second path, Leadstra is here to help. We help you build a process that accomplishes the following:
Identify your ideal prospect target
Build a sales funnel to attract, educate, and engage prospects
Build a referral network to help develop new opportunities and partnerships
Create content that turns you into an expert
Develop the online tools to build, nurture, grow, and activate your community
The Message
When you have a targeted prospect and an effective sales funnel, the next thing you need is effective messaging. As a business, you offer a value to your prospects. Unfortunately, for many businesses they better understand the specifications of their products or services rather than why their customer's need them.
Leadstra will help you develop your messaging and help you develop the sales conversations that lead to success. The result is a new focus on your business offerings. You can engage with prospects in a way that makes them excited to work with you.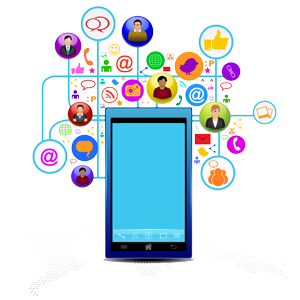 The Medium
Just as your message must connect with your target based on their needs and values, the tools you use need the same consideration. Videos, websites, social media are all fantastic tools for marketing your business. However, if your prospects are not in sync with your efforts you'll miss opportunities or lose credibility.
In today's marketplace, your prospects want to know who you are before considering doing business with you. You must show up in the places they expect to find you or there will be a disconnect. Whether that is LinkedIn, Instagram, Twitter, or the Yellow Pages, understanding how your client's make buying decisions will let you show up when they need you.